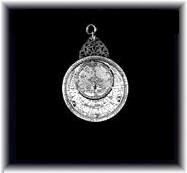 Astrolabe developed by Muslims cir. 11th century
What "In - The - World - Time" is it Anyway?

Back to Everything Islam

- Prayer Times -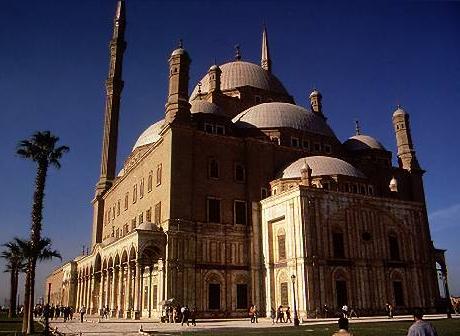 When is it Time to Pray - In My City?
Muslims have been instrumental in the development and implementation of scientific data measuring devices such as the astrolabe, compass and time pieces. This is due to the need to find the direction of prayer and the proper times as well as calculating the month of Ramadhan for fasting and praying.