World's Top Embryologist -
Confirms Islam
Watch Video of Conference


(Choose connection speed):
Program I - 28K (26 sec.)
Program I - 56K (26 sec.)
Program II - 28K (75 sec.)
Program II - 56K (75 sec.)
"Mohamed Must Have Been A Messenger of God or Allah!"
- Dr. Keith Moore, commenting on Quran and Muhammad, peace be upon him.
"Truth Is Everything"
- Yusuf Estes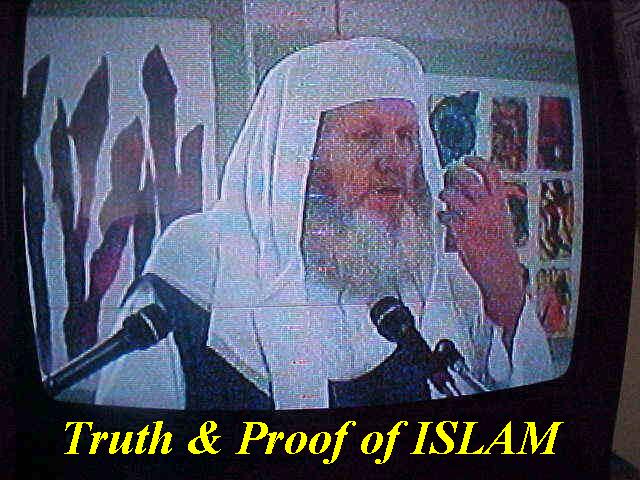 [click for audio]
A Former Christian Preacher, shows proof that Islam is the truth from Allah.
Jihad? What Are They Saying?
click here for 'Jihad' video
Amazing!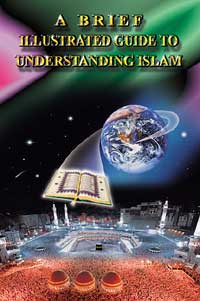 Read - the book that explains it all
- FREE - Online
Brief Illustrated Guide to Islam